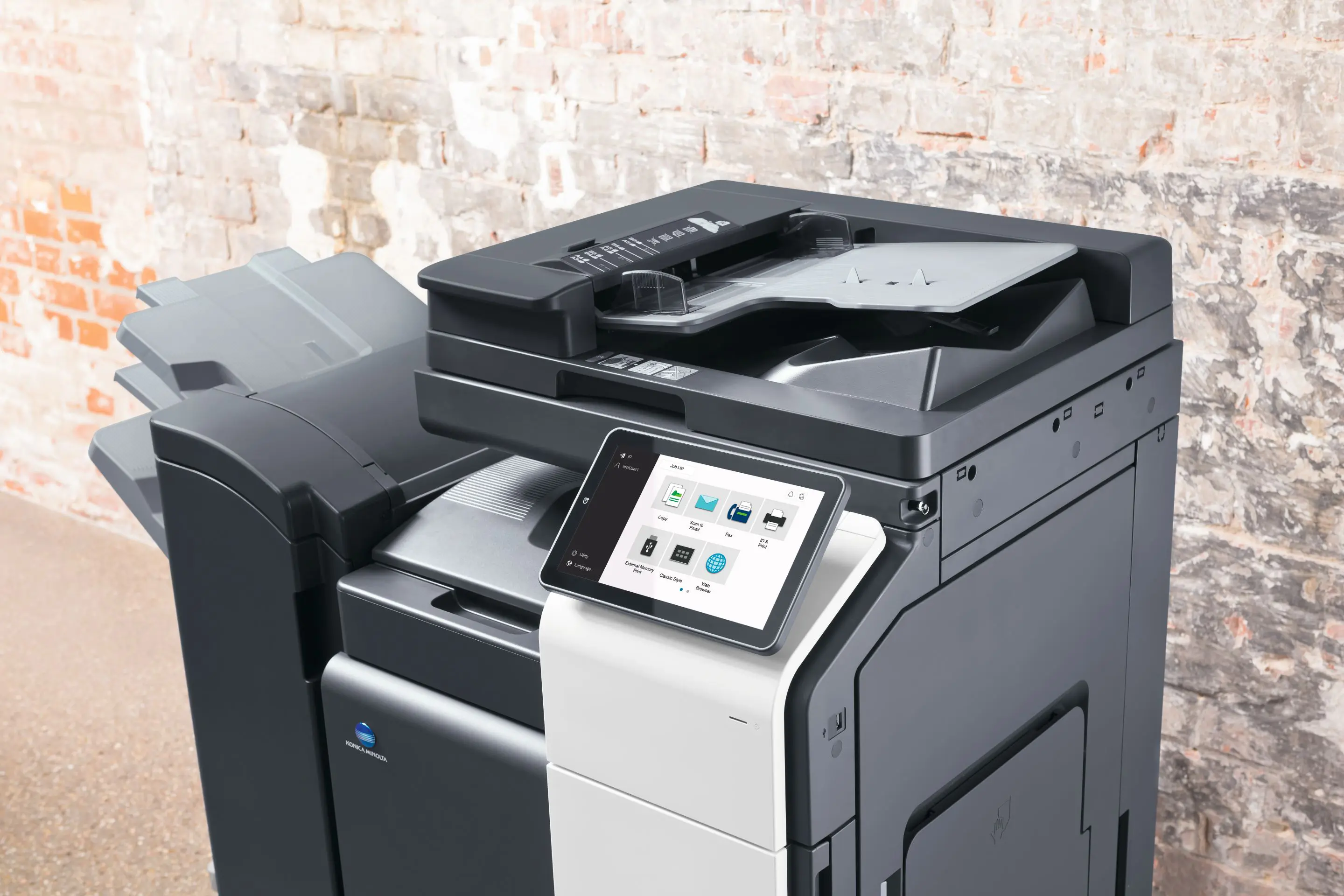 On-site Services There whenever you need us 
At Konica Minolta we understand it is important that your printer runs smoothly. We are proud of our high-quality printers and want to make sure that if an issue ever occurs, we are right at your side. Our on-site services are included with every RelaxRate package. So benefit from trained field service technicians across the country as well as our customer portal.
How will On-site Services help my company?
Disruptions in workflow can have a big impact on small businesses. That is why we have put precautions in place to make sure this is minimised. When you rent a printer with RelaxRate you can count on a technician that will deliver on-site services. Benefit from free installation, maintenance and repair. Our customer portal will also support you as you can raise service tickets with ease. We strive to be your reliable service provider and will always be close at your side.
1.

Save money
Our on-site services are included with every RelaxRate package. So you won't ever experience additional charges if something goes wrong.
2.

Save the hassle
Our machines run automatic maintenance checks without any action from yourself. If any issue occurs you will be alerted so that you can raise a service ticket immediately.
3.

Save time
Don't wait around for repairs and minimise downtime. Our team will be in touch within 24 hours of a ticket being raised with our support team.
How does it work?
1.

Maintenance and Repair
Every printer rented with RelaxRate includes
24/7 remote monitoring
. If any issue occurs, you will be alerted by your printer immediately.
2.

Create a service ticket
3.

Ticket sent to Service Technician
This ticket is then dispatched to a field service technician.
4.

On-site support - Issue solved!
The service technician repairs the issue for no additional cost. With no charges for travel, work time or spare parts.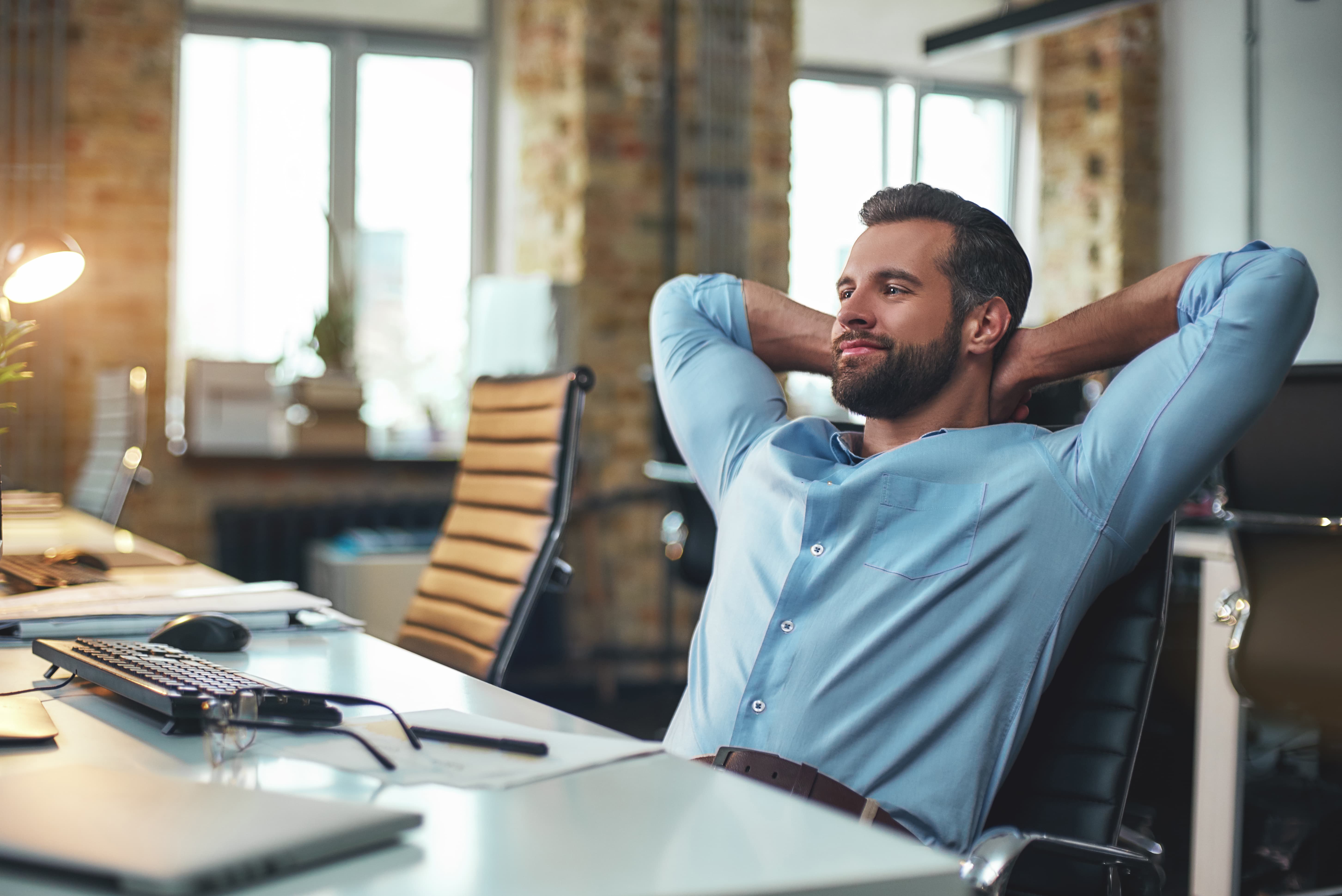 Get your printer with RelaxRate
You can get a range of customer benefits including on-site services and more by renting a printer with RelaxRate. Take a look at our RelaxRate packages and rent your desired printer at a fixed monthly fee.
Find out more about RelaxRate